Tree Doctor North Richland Hills TX Company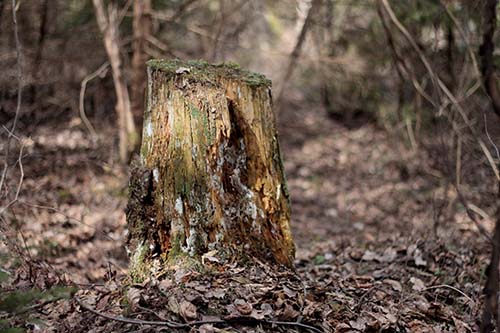 Tree Doctor North Richland Hills TX Company
North Richland Hills Tree Service & Stump Grinder will diagnose and treat any sick or diseased trees in North Richland Hills, TX.
North Richland Hills Tree Service & Stump Grinding Tree Doctors can diagnose and treat diseased or sick trees. North Richland Hills TX's Plant Pathologist is available to assist you with any issues that may arise with your trees and shrubs. North Richland Hills Tree Service & Stump Grinding will help you with any tree problems or other issues that may arise on your property. The North Richland Hills Arborist crew has been an invaluable asset in helping restore Tarrant County's landscape health.
North Richland Hills is home to Arbor Care Professionals. Our Arborist team can help identify the root cause for tree loss or unhealthy shrubs. There are many options to help you diagnose your tree. A sample of soil or a live specimen can be sent to Texas A&M Labs Farmers Branch for quick confirmation.
DEPENDABLE TREE DOCTORS
For trees to be treated, it is important to get a proper diagnosis from a North Richland Hills TX tree doctor. Different diseases can affect different trees and plants. Trees and shrubs need to be treated differently in order to maintain their health. Our Arborist consulting firm covers the following areas:
Dirt inspections

Tree Evaluations

Plant Pathology Cultures

Expert Witnessing

Forensic, tree and land inspections

Clients can be trained, supervised, and equipped

Assessments of cost and cure

Tree Risk Assessments

Proper Drainage Systems

Consulting and Management
There are many Tree Doctoring Companies that won't be capable of providing the above services. Both residential and commercial clients have been served by us. North Richland Hills Tree Service & Stump Grinding is a company that is dedicated to solving all your tree and shrub problems.
TREE DOCTORS, WHO TAKE GOOD CARE OF YOUR TREES.
 DISEASES IDENTIFICATION
Oak Wilt

An Insidious Oak Decline

Leaf Spot Decline

Root Rot

Phytophthora ramorum

Pine Gall Rust

Tip Blight

Hypoxylon Canker

Bacterial Leaf Scorch

Leaf Wilt
TREE SHUB INSECTS
Leafhoppers Beetles

Borers Beetles

Lace Bugs

Aphids

Beetles and weevils

Scale Insects

Army Caterpillars

Pine Tip

Carpenter Ants

Japanese Beetles
These are the conditions our North Richland Hills Tree Service & Stump Grinding Plant Health Specialist treat.
We offer tree service, so give us a call today!
Free Tree Evaluations
North Richland Hills Tree Service & Stump Grinding provides free evaluations for trees and shrubs. For any tree injections, we are here to help. Oak Tree decay treatments can improve the health of your Oak Tree trees. North Richland Hills TX offers a great plant health system, including Deep Root fertilization injections. We can assist with sick or diseased trees. Access to highly qualified professional Arborist Doctors, who are also plant health care specialists. You will get great advice and guidance regarding treatment as well as a plan to keep your tree healthy.
Tree Pest Diagnostics
Our North Richland Hills Arborist Firm can help you
North Richland Hills Arborists has the knowledge and certification from Texas A&M Extension courses to diagnose and treat trees that are unhealthy. All evaluations are free. All injections come with a one-year guarantee for any re-treatments.
All Seasons
Safe Tree Treatments
North Richland Hills arborist and tree surgeon has many years of experience in Tarrant County. Call us to schedule a FREE tree evaluation.