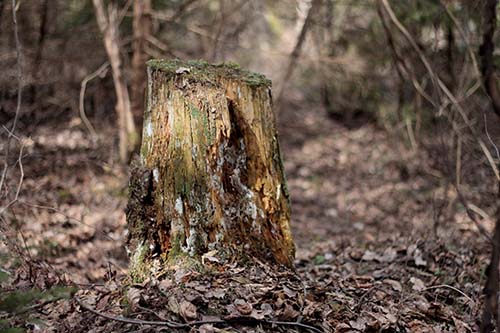 Dutch Elm Disease Treatment North Richland Hills TX
Dutch Elm Tree Disease. Dutch elm disease is one the most widespread and well-known wilt diseases in America. It can infect trees in North Richland Hills and surrounding cities. In Dallas, North Richland Hills and nearby cities, the incidence of this deadly disease has risen rapidly over the past decades. American elm trees are at risk of contracting the disease. Arbor professionals believe this is because American Elm trees thrive in these places.
Because of its rapid spread, it is best to have a tree company who has experience in this type of disease. Dutch elm sickness attacks the tree's cell walls and prevents the healthy flow of nutrients, water and oxygen from the roots to the branches and trunk. Finally, the disease affects the leaves. Dutch elm diseases quickly spread through tree limbs and branches. In a matter of weeks, the young branches turn hook-like in a matter days.
Diagnosis, Treatment, and Prevention of Dutch Elm disease
It is possible to identify this serious disease quickly by an arborist that has been certified. A North Richland Hills Tree Service & Stump Grinding company with experience in diagnosing Dutch elm disorders will be able verify the presence of disease-transmitting bar mites and other visible signs, such as dead trees. After the bark has been removed from the trees, the presence of irregular streaks underneath the bark is a strong indication that the disease is present. This can be confirmed by tree service technicians. For Dutch elm confirmation, a professional plant pathologist will perform laboratory testing. North Richland Hills Tree Service & Stump Grinding professionals are highly qualified and able perform all testing necessary to diagnose the disease and determine the best treatment.
Dutch Elm Tree Disease. How to properly manage it
Dutch elm is an infectious disease that can quickly spread and can become hostile. If it is caught early, however, it can be managed. It is possible to reduce and eliminate the tree threat by using multiple tree prevention and removal methods. First, identify and remove dying trees to prevent Dutch Elm Disease spreading to other trees within your community. North Richland Hills Arborists will develop a maintenance program to suit your needs. This will eradicate Dutch Elm Disease, and prevent it from coming back. This disease can be eliminated using chemical treatments or insecticides. They can be used either by tree spraying or injection. For large trees, it is important to spray the entire tree. Regular maintenance is also necessary to keep the infection at bay. Do not hesitate to call North Richland Hills Tree Service & Stump grinding professionals for their advice and guidance.