Contact North Richland Hills Tree Service Experts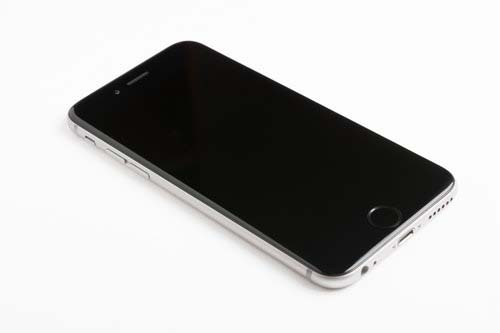 Call us today!
Our tree services are the best around!
Free quotes!
Tree Services in North Richland Hills
Our expert team of arborists is prepared to handle all of your tree service needs. No matter the size of the job, we'll get it done quickly, safely, and at a fantastic price. We're dedicated to providing the most excellent tree care services for our North Richland Hills community. Our free no-obligation estimates will put your worries to rest when you're looking for the best tree service experts in town.