Texas Root Rot Disease, North Richland Hills, TX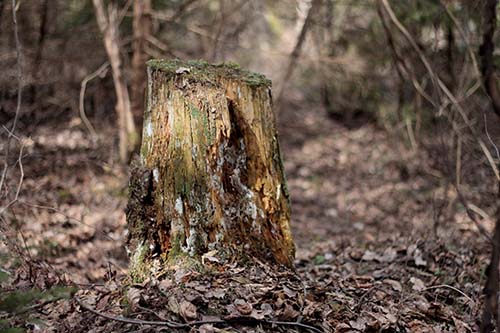 Texas Root Rot Disease, North Richland Hills, TX
Principal causes of root rot. Root rot in Texas (Phymatotrichopsis omnivore) is a serious problem in North Richland Hills. This pathogen can cause severe damage to plants and is very dangerous. It is most common in the south and west regions of the United States. Arbor care professionals closely monitor the growth of this dreadful pathogen to identify signs. Root rot is a soil-borne pathogen that rapidly multiplies in moist soil with low organic matter and high alkalinity. It can thrive in moist, warm soils with clay and sand particles. It cannot be spread by insects because it is not airborne. Its reproduction and spread depend on the soil.
Root rot fungus is most common in soil less than 5000ft deep and between 2-6 feet of depth. The disease's aggressive nature becomes apparent as spring approaches. Root rot's devastating effects are most evident in summer when the temperatures rise. Infected trees and plants can die in a matter of days. It is important to contact a North Richland Hills arborist for a professional diagnosis of your tree.
Root Rot Diagnose
You should inspect the tree for signs such as yellowing leaves or thinning leaves and poor drainage. Texas root rot spreads quickly from trees and plants to many North Richland Hills-area plants. Because there are no proven treatments for infected trees and plants, it is important to get a professional diagnosis. A professional plant pathologist will examine all symptoms and determine if they are indicative of root rot. It is crucial to inspect the roots of the tree as well as the surrounding plants. Infected roots may cause reddish brown strands to become entangled. Black spots may appear where the root system has failed. Root rot can be diagnosed by a certified arborist who will provide you with a customized treatment plan and maintenance program to help you maintain your outdoor space.
Texas Root Rot Disease Treatment
You can prevent this deadly plant from becoming a problem by taking proactive measures to protect your trees. The tree may die quickly if the disease gets worse. To schedule a consultation with an arborist, call us immediately. To stop the spread of the disease, professionals must remove infected trees and plants. Your landscape must be evaluated and prepared for drainage to protect the roots. To reduce the spread of infection and to lessen your worry, you can add resistant trees and plants to your outdoor space. There are many beautiful varieties that resist insects such as Burford Holly and yaupon. North Richland Hills arborists will tailor this plan to your needs. They can also help with ongoing maintenance and care. You should create a plan to protect your outdoor living space. You will enjoy many happy years. Call North Richland Hills Tree Service & Stump Grinding now!